Shammi's First day in Ibiza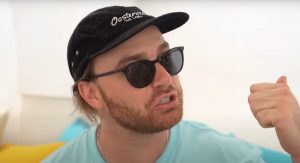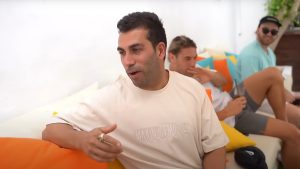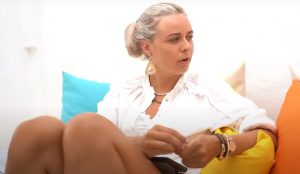 All of you are welcome to this new blog titled Shammi's First day in Ibiza so stay with us In this blog, we will talk about Shammi's Europe trip, the third video of Shammi's Europe trip has arrived. By the time we finished the previous blog, Shammi enjoy his first day in Barcelona with his friends, now ahead.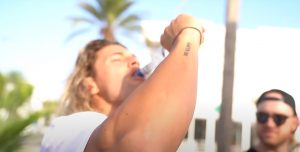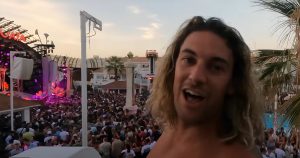 After Barcelona, Shammi reaches Ibiza where he takes part in a bang party. There they are having a lot of fun, Shammi tells that he has just landed here in Ibiza and has taken his first drink as soon as he arrives. By the time Shammi reached Ibiza's hotel, Till then not many people had come there, yet Shammi was feeling very good there.
Shammi explains that the now free space in the hotel will be filled with people at night and there will be loud music. After spending the whole day with friends, finally, the time comes for which Shammi was waiting since morning, and the reason for the wait was a night party in Ibiza. Shammi, Dim, and Austin all have a great time at the party.
After the party, Dim and Austin tell about a strange incident that happened to them. Dim tells that last night he and Austin called the two girls for random talking But when she came in, she was not alone, They both came with their bodyguards, that too with six bodyguards and they were all staring at us.
Dim and Austin think they might be in trouble, but luckily nothing happens to them. After hearing Dim's story when Shammi was looking for some of his belongings in his room, he finds a bank card and an Id of an unknown person.
The funny thing is that Shammi doesn't get his bank card maybe he lost it again And with that this blog ends I hope you liked my narration, click on the link given below to read more such funny articles.