Shammi Shows How To Act Rich Online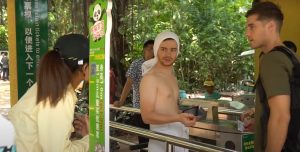 All of you are welcome to this new blog titled Shammi shows how to act rich online so stay with us In this blog, Shammi will tell us how to show himself rich and you will enjoy knowing what Shammi does for this.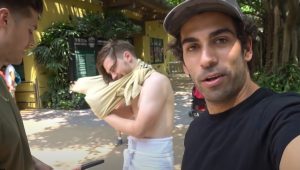 In the beginning, Shammi goes for a walk with his friends to a zoo, where one of his friends introduces himself as the Prince of Australia, while at that time he was wearing only a towel. But Zoo's security does not let him in, they tell him to wear clothes if he wants to go inside.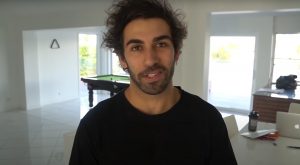 The way the animals of the zoo are shown making sounds in the video, they are actually very funny. After visiting the zoo, Shammi searches for an expensive house on his laptop. After searching for a while, Shammi finds a house and on the pretext of conducting an inspection, Shammi goes to that house.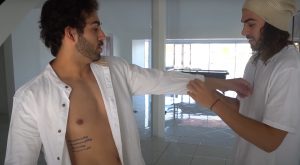 Shammi pretends to the real estate agent that he has come with the intention of buying a house and as soon as Shammi gets a chance, he goes to the bedroom of that house and says Jashan to take a picture of himself. Shammi does this so that he can show how some people make fools and pretend to be rich online.
After this Shammi goes to another house and there he takes photos in the pool of that house, I don't know how Shammi does all this. Shammi also takes some more pictures, one of which he takes by going to the luxury boat.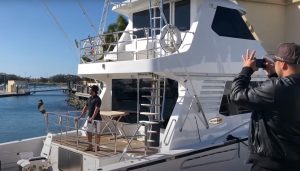 Whatever Shammi did in this video, it was hilarious, you also see this video of Shammi, we have uploaded at the bottom of this blog. And with that this blog ends I hope you liked my narration, click on the link given below to read more such articles.