This Is A Bad Idea: Getting Stuck While Taking A Dodge Charger Off-Roading
YouTube channel Matt's Off Road Recovery posts videos of the recovery of vehicles that get stuck in some pretty extreme places. In a recent video, they head out to the desert where the sand dunes cause some problems for the owner of a pickup truck and later pull out an unconventional off-roader.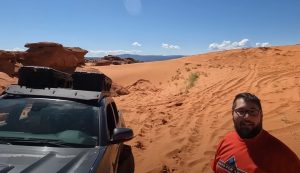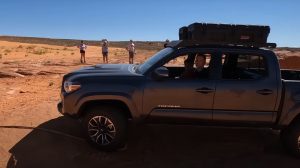 While vehicles like Jeep Wranglers and Toyota 4Runners are common off-road and on sand dunes, less commonly does someone take a Dodge Charger off road. Check out the video to see the guys from Matt's Off-Road Recovery assist a couple who take a wrong turn and go way beyond the beaten path in the muscle car, requiring a rescue.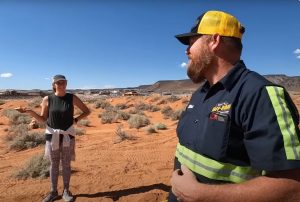 Off-Road Recovery Of The Dodge Charger