All of you are welcome in this new blog titled Recently uploaded funny videos of Marty and Michael so stay with us In this blog I hope you all have heard the name of Marty and Michael, both of them are Pranksters and YouTubers like Shammi. They make very good videos for his fans and they have also done a lot of work with Shammi.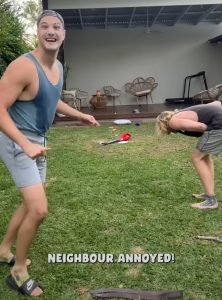 We have written blogs on these before and thank you very much for the love you have given to us and Marty, Michael. Marty and Michael opened their YouTube channel in 2016. They are very funny and crazy, both of them can go to any extent to make people laugh. I hope you will like their pranks Apart from pranking Marty and Michael, sometimes they also do some fun experiments.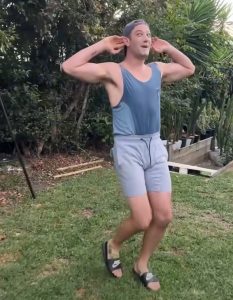 But today we will talk about some funny videos of Marty and Michael that they have recently uploaded on their YouTube channel. This video was uploaded by Marty and Michael on his YouTube channel Marty and Michael 10 hours ago from now on this video has over 55k views. This video tells How to drink and what happens when you always disturb your buddy when he enjoys his drink, which is very fun to watch.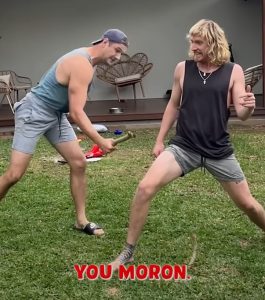 I am not going to tell you the whole story of the video because I want you to see the video itself, on his channel I have given the link to that video at the bottom of this paragraph.
The second recently uploaded video of Marty and Michael is Walk the line Mini Game. Marty and Michael enjoy doing this so they have made many videos like this. In this video, Marty and Michael play a game like Rock Paper scissors but in a different way, so I have also Embedded this video below. I hope you like it And with that this blog ends I hope you liked my narration.